WHO WE ARE
The Sole Squad is an Intermediate-level performance and competitive dance team designed to elevate young dancers' performance and technique.
Our mission is to create a positive team atmosphere for dancers who wants to enhance their dance skills, gain confidence, and be a part of something greater than themselves. We focus not only on the improvement of dance technique, but also on performance and how to communicate to an audience. We are, above all, a team striving to lift each other to be our best; both on the stage and off.
PETITES 6-8YR
PRE-TEENS 9-11YR
TEENS 12-14YR
SENIORS (HIGH SCHOOL AGED)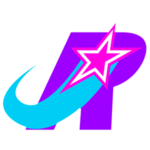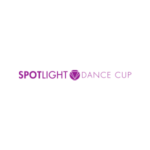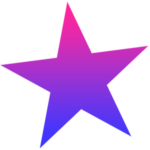 Our dedicated staff is trained to help you achieve your goals. As a Petite you can expect to nurture the joys of dancing-movement, character and performance. During those Preteen and Teen years we focus on strengthening technique and challenging you to reach further in self-expression. As a Senior, we're able to explore much more complicated styles and choreography, creating athletes who are artists.
Each of us on staff has not only danced and competed ourselves, but now have years of teaching and choreographing experience. We love the journey of bringing a piece into life and sharing our passion with you. We have designed this program to teach artistry, passion, teamwork, self-confidence, dedication, discipline, grace and style, all of which we hope our dancers exhibit for the rest of their lives.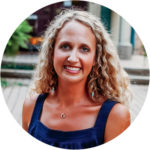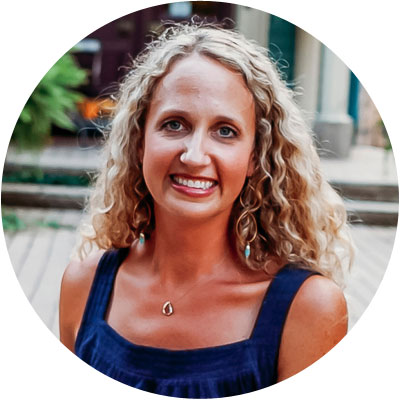 Heather Klaus
Artistic Director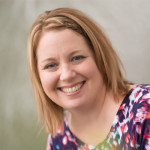 Diana True
Director / Petites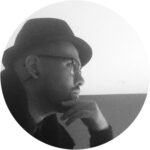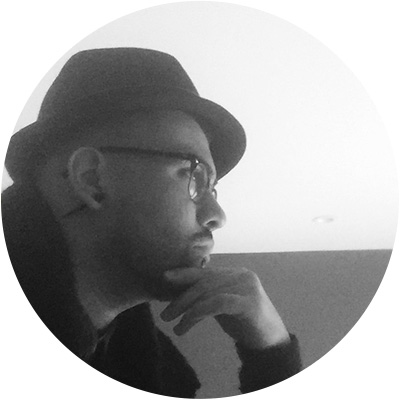 Daniel Aguirre
Choreographer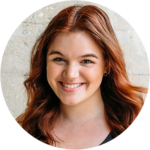 Sydney Tschosik
Choreographer / Asst. Director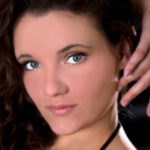 Andrea Koenig
Choreographer / Asst. Director