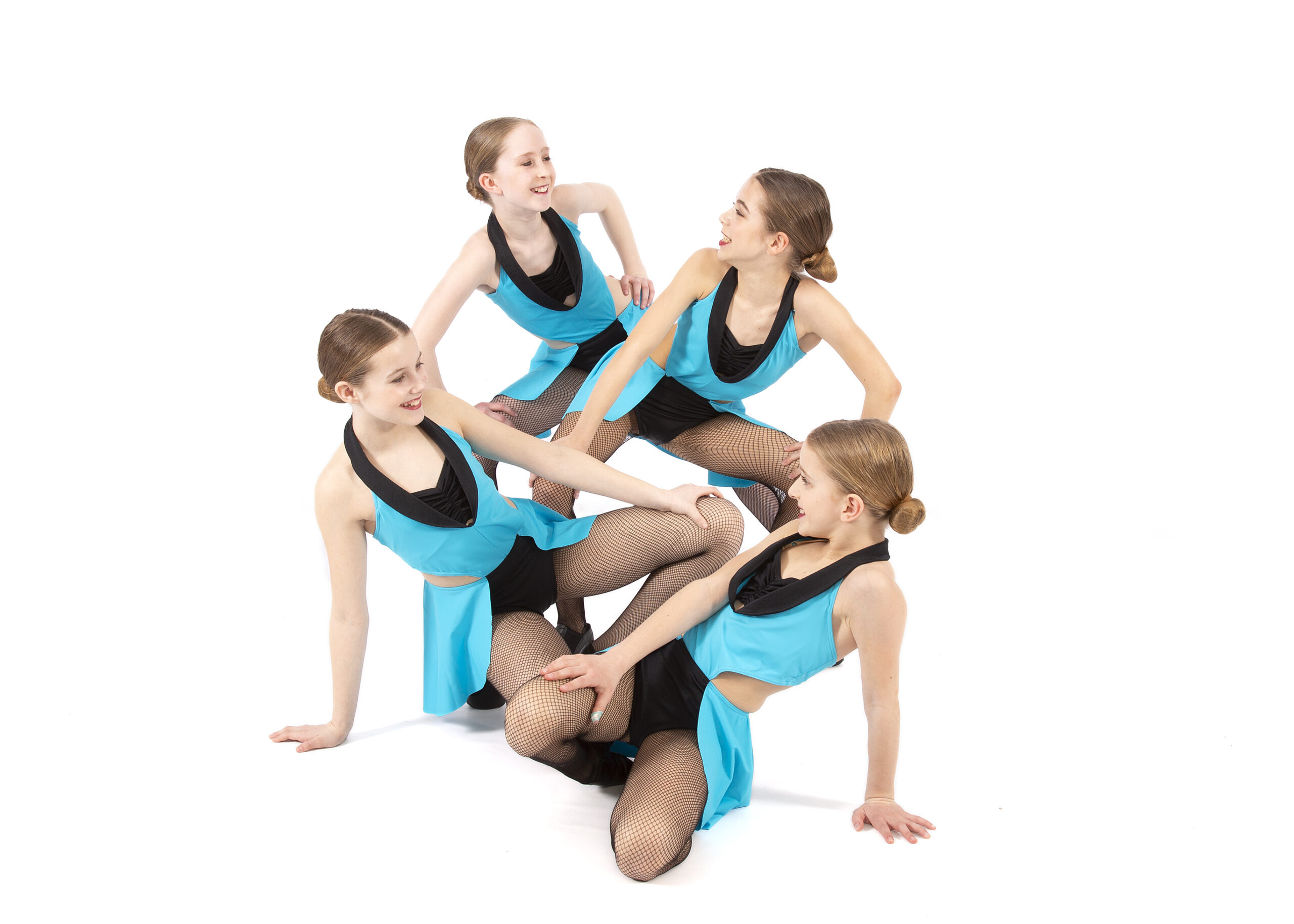 There's no better time than now to try out your first class or to get back into dance training. We'll save a spot for you.
With locations in both Aurora and Wheaton, finding a class with Soleunique has never been easier.
From beginning levels through competitive and adult, your new class is just a click away.
Welcome to a whole new world that mixes artistry and fitness with positivity and fun.
CLASSES FOR EVERYONE
From the simplicity of fundamental motor skills to the grace and agility of contemporary ballet; the Sole Unique Dance Complex provides and assortment of movement classes catering to first time dancers, adults and pre-professional and artists.
MULTI-CLASS
ENHANCEMENT PACKAGE
More classes. Less cost. Supplemental training opportunities for the non-stop dancer.
AFFORDABLE RATES
SIMPLE PRICING