 WHO WE ARE
Soleunique Dance Company is a pre-professional program developed to assist young dancers in pursuit of careers in the performing arts.
The Soleunique Dance Company was established in 2004 by Anthony Foster and Victoria Bunch with a purpose to train and educate young dancers seeking careers in the performing arts community. With a prominent focus on an enhanced 'beyond-the-studio' dance education, members of the company are each set into a minimum of three or more casts of dancers to learn, perform and compete original works of choreography inclusive of ballet, contemporary, jazz, hip hop, musical theatre and (sometimes), tap throughout the 10-month season.
We do not enter into competition for any other purpose than as an outlet for live performance opportunities. Competitive dance events offer us an avenue to view and study other performers in our peer group to gain appreciation for our own capabilities. This provides us multiple opportunities to perform and share our works with supportive audiences and for some of the best artists in the dance industry. Company members range between the ages of 8 and 18 years of age will attend a minimum of 3 local dance convention events and, sometimes, out-of-state conventions.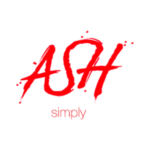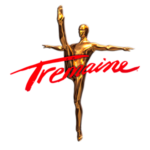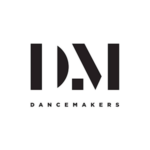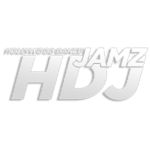 OUR DIRECTORS
Experience and versatility
The mindset of most artists is that anything and everything is a canvas. For decades, our company directors have been active contributors to the creative community by way of musicianship, visual media, culinary arts and dance in both mainstream and underground venues. Also former competitive dancers in their youth, they'd transitioned into concert and commercial performance while learning how to develop their unique teaching and movement styles.
From onstage, backstage and the sound booth to both behind and in front of the camera, our director's combined experiences are part what makes this program something special. Many former company members have established themselves in various corners of the industry as performers, choreographers, competition judges, models, photographers, fitness coaches, fashion designers and more. Whether they're working locally or traveling the United States and the globe, each of them can always call Soleunique Dance Company their home.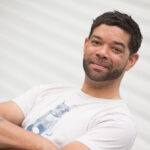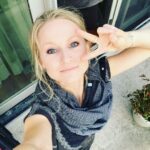 Victoria Bunch
Artistic Director
Sydney Tschosik
Guest Choreographer / Alumnus
What are your class requirements?
New in season 20 (2023/24), rehearsals will take place on Tuesday evenings and one Saturday per-month.
7 Classes To include "Multi-Class Enhancement Package"
๏ 3x Ballet and/or Technique (can be mixed and matched)
๏ 1x Company Class
๏ 3x Core Classes (select any three separate styles)
Are solos, duets and trios an option?
Yes. Dancers can dictate their interest on their audition registration forms and qualify at tryouts. Casting for solos, duets or trios is not guaranteed.
What's the cost of a convention?
Conventions alone will average a $295 fee for entry alongside competition entry fees of (typically), $55 per routine. Solo competition averages $150 with duet/trio averaging $85 per-dancer.