---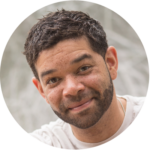 Anthony Foster
Executive Director/Choreographer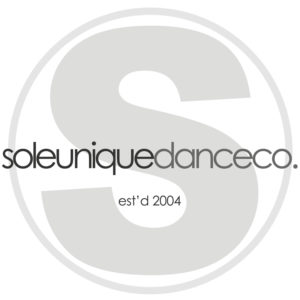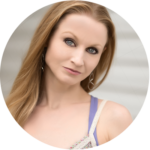 Victoria Bunch
Artistic Director/Choreographer
---
– Who we are & what we do –
Soleunique is a pre-professional dance company that utilizes the avenues of dance & choreography to further enhance the education of young dancers seeking a professional career in the performing arts.
With a prominent focus on an enhanced and continued 'beyond-the-studio' dance education, members of the company are each set into a minimum of three or more casts of dancers to learn, perform and compete original works of choreography in the styles of ballet, contemporary dance, jazz, lyrical, hip hop and sometimes tap throughout the 10-month season.
Why competition? Athleticism is a strong factor in today's youth and healthy competition between peers is proven to catalyze substantial development in the confidence and self-discipline of our dancers. We do not enter into competition for any other purpose than as an outlet for live performance opportunities. Competitive dance events offer us an avenue to view and study other performers in our peer group to gain appreciation for our own capabilities and provide us multiple opportunities to perform and share our works with, not only, inviting and supportive audiences, but for some of the best artists in the dance industry.
The Soleunique Dance Company was established in 2004 by Anthony Foster and Victoria Bunch with a purpose to train and educate young dancers seeking sustainable careers in professional dance and the performing arts community.
Active Soleunique family members range between the ages of 8 and 18 years of age will attend a minimum of 3 local dance convention events that also include competition with the possibility of traveling out-of-state on occasion. The directors of the company strive to educate young dancers in a positive and healthy, non-competitive environment that fosters bright and imaginative young people working to achieve their personal best in all aspects of their lives. For more detail about company membership, please visit our FAQ page.